TL;DR: Chatify is helping WIT to keep applicant numbers high. It works for students and staff.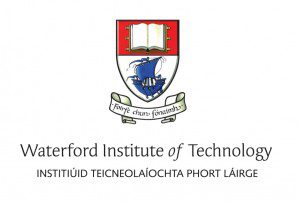 Waterford Institute of Technology (WIT) is a university-level institution in the South-East of Ireland with over 8,000 students and 1,000 staff. The college offers programmes in Business, Engineering, Science and Computing, Health Sciences, Education & Humanities.
Background
Pubble SaaS Ireland Ltd. is the company behind Chatify. WIT uses two Pubble products: Live Q&A and Chatify. Our main contact point is through the Marketing and Communications Department. Brian Hackett, Webmaster, WIT kindly compiled this case study.
"We initially started Pubble in 2015 focusing on live Q&A a couple of times a year around our big CAO ASK WIT events. Those live Q&As have been very successful but recently have seen a big move by our users to Chatify. We still run live Q&A's at certain times of year but the vast majority of questions now come through Chatify."

Brian Hackett, Webmaster
Who uses Chatify in WIT?
"We run Chatify all year round on our undergraduate course section of the website and for shorter periods in depts like exams, accommodation and part time. Our outreach team handle the majority of course questions and other departments manage their own specific questions."

Brian Hackett, Webmaster
How big is the WIT team on Chatify?
WIT's Chatify team includes 91 users. That's 91 users who can assist prospective students with their queries and provide feedback to colleagues as they work on questions. Having a large team on Chatify is a good thing. It makes it easier to assign questions and access expertise.
"We are a big organisation and it can be difficult for people to know where to go with their questions. Chatify is a friendly and easy way to make an enquiry. Our staff get all sorts of questions some of which they don't know the answer but they always assign the question to somebody in the organisation who can help."

Brian Hackett, Webmaster
How busy does it get?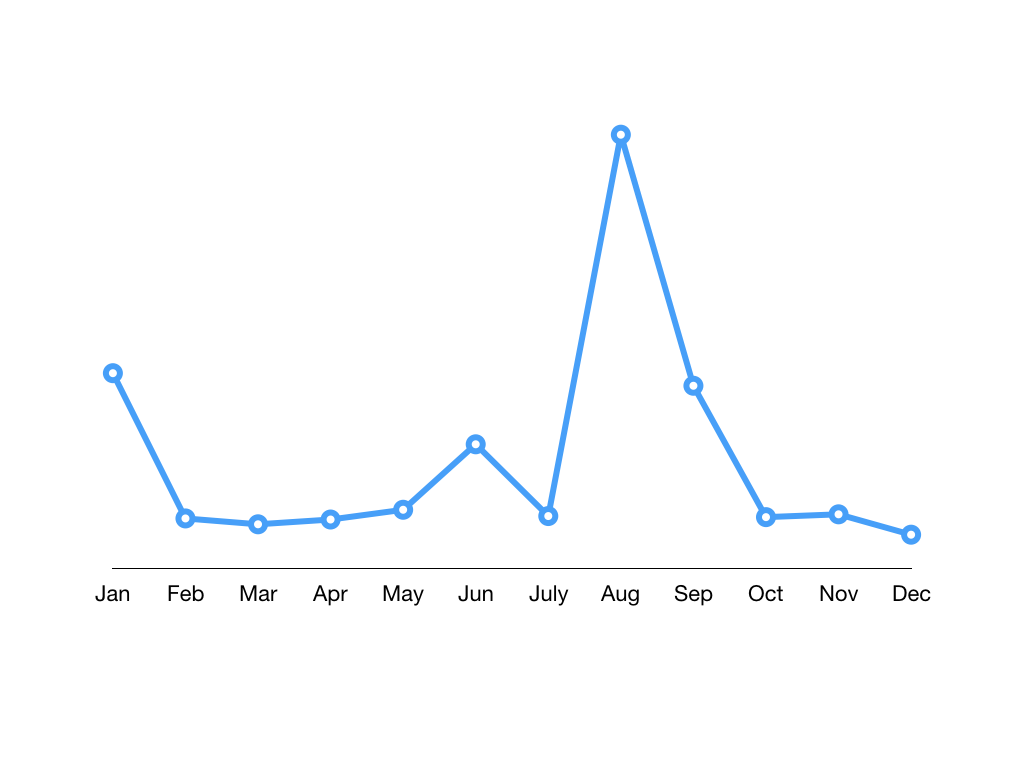 Volumes fluctuate around key dates (Jan, Jun, Aug, Sep) peaking above 2,000 monthly conversations and dropping back then for the quieter periods. For 2018, WIT processed approx 6,000 conversations through Chatify.
"Phenomenal day yesterday , 333 questions answered on Chatify between 6am and 11.30 pm"

Brian Hackett, Webmaster
"Chatify has been very successful for us with 2131 questions answered between Sept 2018 to January 2019 all of which help us build a relationship with prospective students and helps them make the right course choice"

Brian Hackett, Webmaster
Why has Chatify been effective?
"Younger people don't want to make a phone call if they have a question and they also don't want to wait for an email. Chatify allows us to answer all kinds of questions quickly and easily."

Brian Hackett, Webmaster
Customer Contact Preference
What's your favourite feature?
"The auto-answer bot is very useful for us especially when you have cut and dried questions. For example we get a lot of questions around exam results time like "what is stage incomplete mean on my results?" or "how do I compensate my results?" The auto-answer can provide quick answers to these questions, which eases the burden on the exams office who get flooded with queries around results days."

Brian Hackett, Webmaster
How has Chatify helped?
"Chatify has made a real impact on how we communicate with our community and the numbers using it continue to grow year on year for us."

Brian Hackett, Webmaster
Comparing 2018 conversation volume to 2019: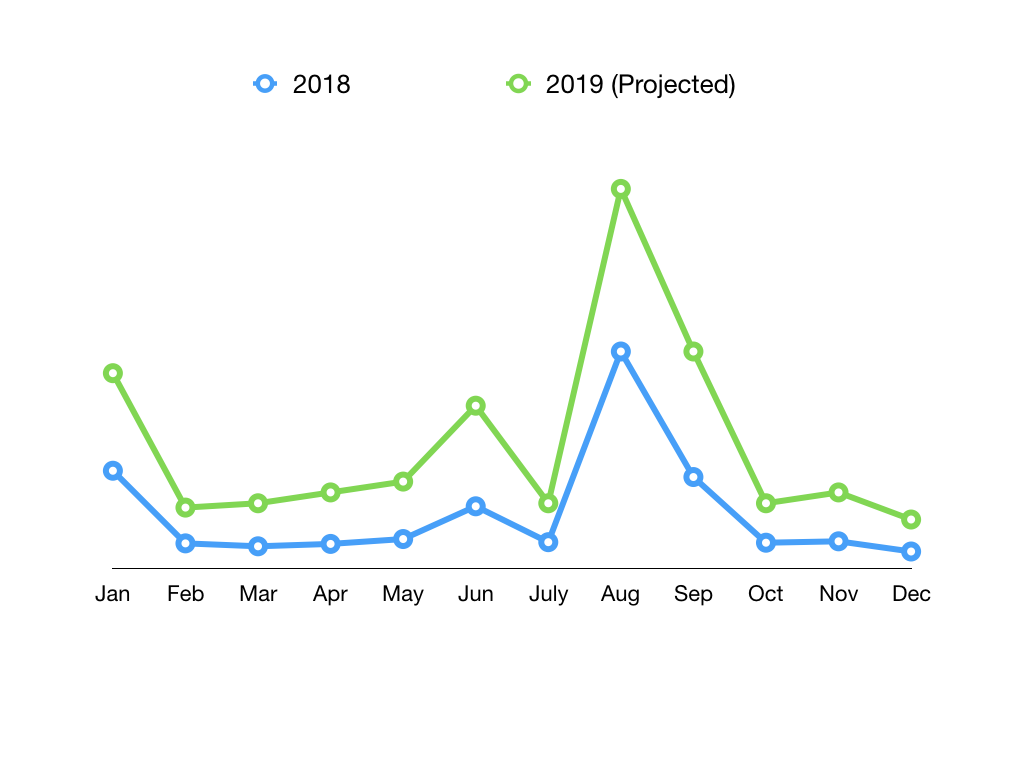 *Conversation volume for January 2019 was 132% ahead of January 2018
*Conversation volume for February 2019 was 160% ahead of January 2018
In fact, the combined conversation volume for Jan and Feb 2019 equates to the first 5 ½ months of 2018. The growth in conversation volumes shows how popular Chatify is a contact option for prospective students.
If the 2019 trend continues, WIT are looking conversation volume growth of 150%.
Survey
WIT completes an annual survey on the communication methods used by the college to engage with schools and students. The survey showed that live chat was the #1 preferred contact method among the prospective students.
"We got a lot of great feedback about live chat. The 2018 entry numbers on the CAO (Central Applications Office) were down overall but WIT bucked the trend and we think that student interaction through live chat and other methods has been a key element of this outcome."

Brian Hackett, Webmaster