TL;DR: Chatify is: Live Chat Software Designed for Teams. The new dashboard is better than the old one. And the new name is better too :)!
If you're new here, here's a quick recap of where Chatify came from.
Chatify started life as Pubble Messenger. You can think of Chatify as "Pubble Messenger 2.0". We learned a lot in building Pubble Messenger – lots of features are carried over, some are retired and others will live on in a refined version. The Chatify dashboard includes some very cool features that came from your feedback and our usage data.
Why New Brand?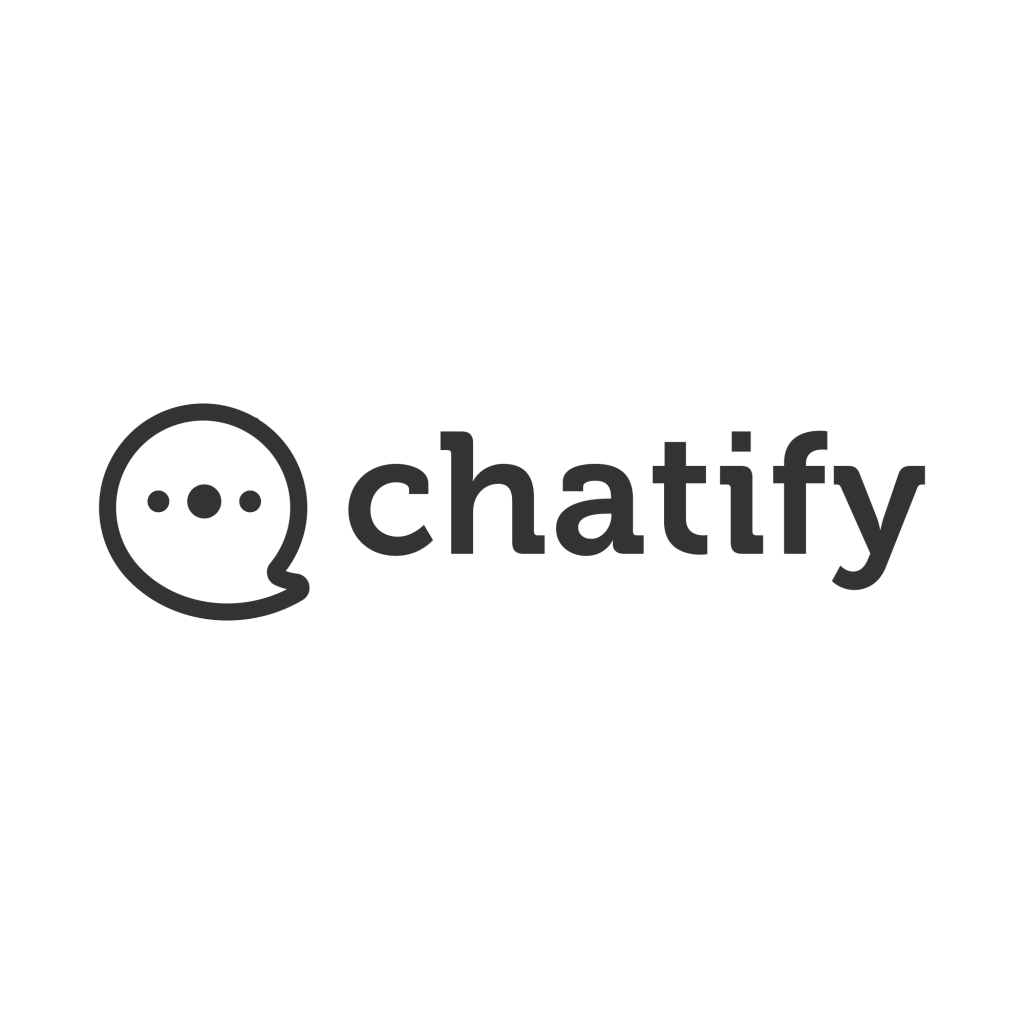 We needed a brand that said "live chat" and that we could scale globally. We had been trying to buy chatify.com for a while and we were delighted to secure the domain in early 2018.
Three pillars that are core to the Chatify brand are: Simplicity, Team and Fairness.
Our aim is to simplify the chat experience for our customers. Chatify is designed to help teams collaborate on customer queries. It includes the features that are focused on live chat with the ultimate aim of making your team more efficient. While at the same time, giving your customers a fantastic user experience.
Our pricing is easy to understand with no hidden charges or "engineered" upgrades where key features are reserved for expensive plans. All our plans have access to our core features including our FREE plan.
New Website
Again, through to the brand, the site is designed to be simple, clear and jargon free. It's built around 2 key sections:
We focused on working with our existing customers to understand the impact the software was having for them. Their feedback is included in quotes throughout the site and in longer form in the Success Stories section.
New Dashboard
The main structure of the Dashboard is the same as v1. What you will notice is improved navigation, better notifications and an overall more polished UI.
New Features
You'll notice some new features as you navigate around the new Dashboard. There's the new notification panel on the right side, which is designed to improve notifications and help you to quickly switch between in-progress chats. Some of you. OK a lot of you will be delighted to see the new expandable reply input box. You can make it bigger and enable "click to send", if you wish. There's a new help centre too with improved chat support and integrated help docs. There's one feature though that might not initially "stand out" but I assure you, it's incredibly useful. We call it:
Chat Chat
Chat Chat allows you to discuss a chat internally before /or while you are replying to the customer. It's brilliant for getting input from colleagues on chats where you are not sure how to reply /or need to confirm something. No more having to direct message a colleague or even switch to another tool (call / email / message). It's really powerful to put that internal chat layer on top of the public chat. Spend sometime getting using this feature and we bet that you will love it as much as we do.
Updated Features
There's lots of little updates that you will notice over time. Some are just tweaks in logic, others simple UI changes. There's two features that work hand in glove that have been updated that I would like to draw your attention to: Knowledge Base & Smart Prompt
Knowledge Base – it's now easier to add, edit and tag FAQ's in the Knowledge Base. Embrace the knowledge base – it really is the gift that keeps on giving. If you get into the habit of adding FAQs, the bot will auto-answer 25-40% of questions and help you answer many more without having to type very much at all.
Smart Prompt – has seen some algorithm changes and a new UI, to make it more accessible. This is a feature that every Chatify user should use.
With a good knowledge base, Smart Prompt avoids the need to have to type replies to repeat questions. It works like this: As the agent is chatting with the customer, anytime the bot has a possible answer, it will suggest it to the agent. The agent can then choose to use the suggested answer or not.
We use this feature a lot, particularly when using the Chatify mobile app. It means that it's genuinely feasible to offer live chat support right from your smartphone.
If you want to understand our priorities for Chatify, the product, have a read of one of the launch posts called: Live Chat Software for Teams Just Like Us. As usual, if you need us to clarify anything, please get in touch.